Bar & Table
"We mix what you are seeking."
Efficiency That Delivers More
Your business doesn't need to spend more to have the best beverages and white glove service. NBI is efficient and networked with many other businesses so that we can deliver more than the large bureaucracies in flexible service and higher standards of quality and reliability.

We are specialists and do not have numerous divisions that carry everything but customize nothing.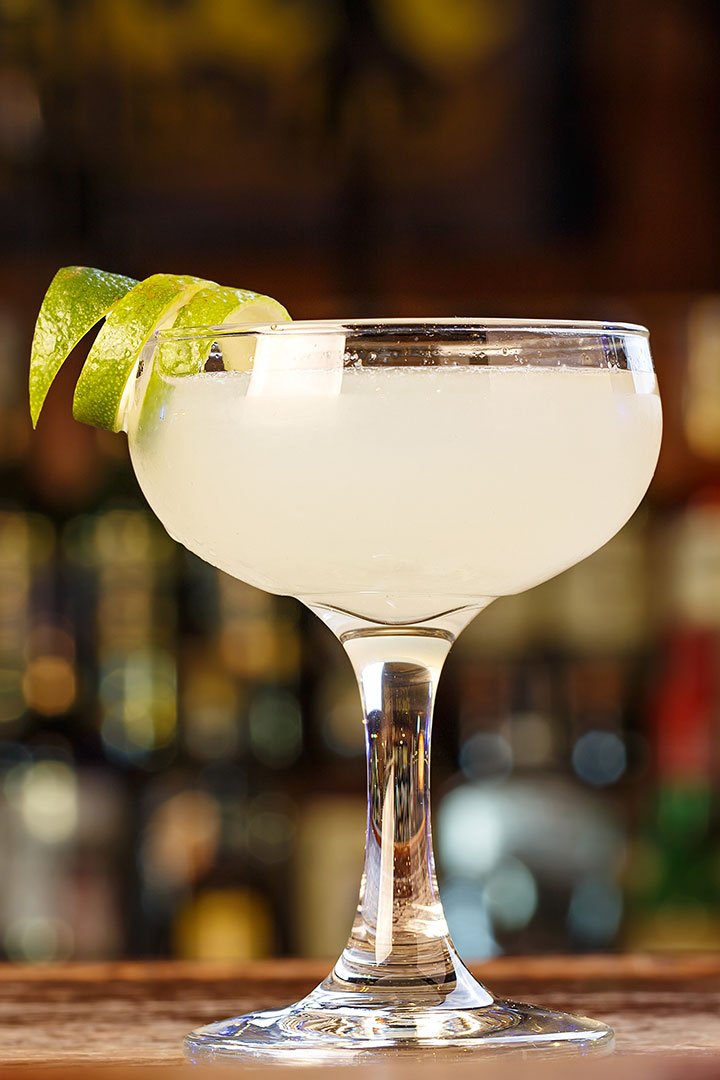 "I drink to make other people more interesting."
Ernest Hemingway
Creating the 
Best
Customer 
Loyalty 
We seek the best partners who also know that great food and beverage is more than a differentiation between competitors, it's a major factor in changing the emotions of consumers from liking an establishment to Loving it. Having great food and beverages creates increased ticket sales, higher repeat customers, social media complements, higher margins and that hard to measure, but critically important growth in revenues attributed by word of mouth referrals.

Whatever you cook or serve in your establishment, rest assured that NBI products contain no preservatives and all your uses mean the best in natural citrus ingredients.